Event Information
We would like to take this opportunity again to express our gratitude for your continued interest in the La Jolla Immunology Conference. 
A special thank you to all those who attended this year's special virtual tribute to Dr Wendy Havran. It was touching to feel the togetherness in sharing those memories. If you missed the tribute and would like to view it, please click here to watch the livestream of the event. 
We are very hopeful to see you all next year in person for the 2021 LJIC. However, given the universal state of uncertainty at the moment, it has yet to be determined whether we will be able to host the conference in person, or if it will have to be held in a virtual format. 
In the meantime, please check back here for the most up to date information regarding the 2021 conference. We appreciate your patience and understanding during these unprecedented times and look forward to being together as a community again soon!
La Jolla Immunology Conference Co-Chairs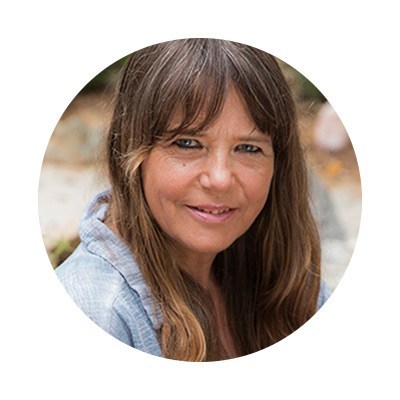 Hilde Cheroutre
La Jolla Institute for Immunology