A Tribute to Wendy Havran
Please join us for a special tribute to Dr. Wendy Havran (1955-2020)
Featuring Dr James Allison – Nobel Laureate
First, please allow us to thank you again for your continued interest and support of the annual La Jolla Immunology Conference (LJIC). While this comes at a time of universal uncertainty, given the LJIC's intimate relationship with the health and science field, especially in the San Diego community, we are especially concerned for all those being affected and tirelessly working on the front lines.  In light of the current public health crisis and in abiding by the CDC, WHO and San Diego County health guidelines, the annual LJIC for 2020 will be postponed until 2021.  
However, continuing the LJIC's mission of remaining a cutting edge informative force, we are eager to plan next year's conference. These are difficult and unprecedented times, and there are many unknowns. However, what we do know is that now more than ever is the time for the science community to come together and honor the work of one of our own. 
In honoring her life and work please join LJIC on October 14th, 2020 for a special virtual tribute, in memory of Dr. Wendy Havran.
As most of you are already familiar with her work, Wendy Havran was a longtime Scripps Research Professor, whose groundbreaking immunology research revealed important mechanisms involved in wound healing. More importantly, in addition to her impressive contributions to science, it was her endless effort to support and encourage young trainees on the rough part of starting a research career making her truly a special and irreplaceable colleague in our immunology community.  To learn more about Dr Havran and her significant contributions to the Immunology field please
click here
.  
The tribute will feature a Keynote Lecture by Dr. James Alisson, renown immunologist, Nobel laureate, postdoc mentor, dear friend and inspiration to Dr Wendy Havran. 
The tribute will also include a few short lectures by fellow colleagues who each shared a special connection with Dr Havran. 
 We hope that you will join us for this special LJIC tribute for Dr Wendy Havran.
Save The Date! Registration opens on September 14th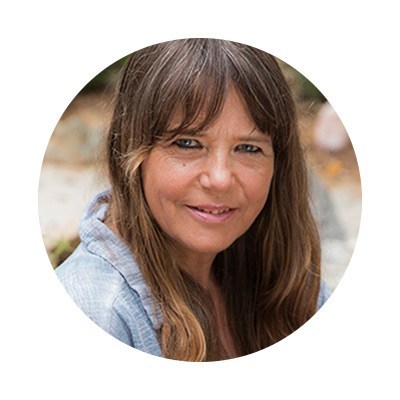 Hilde Cheroutre
La Jolla Institute for Immunology